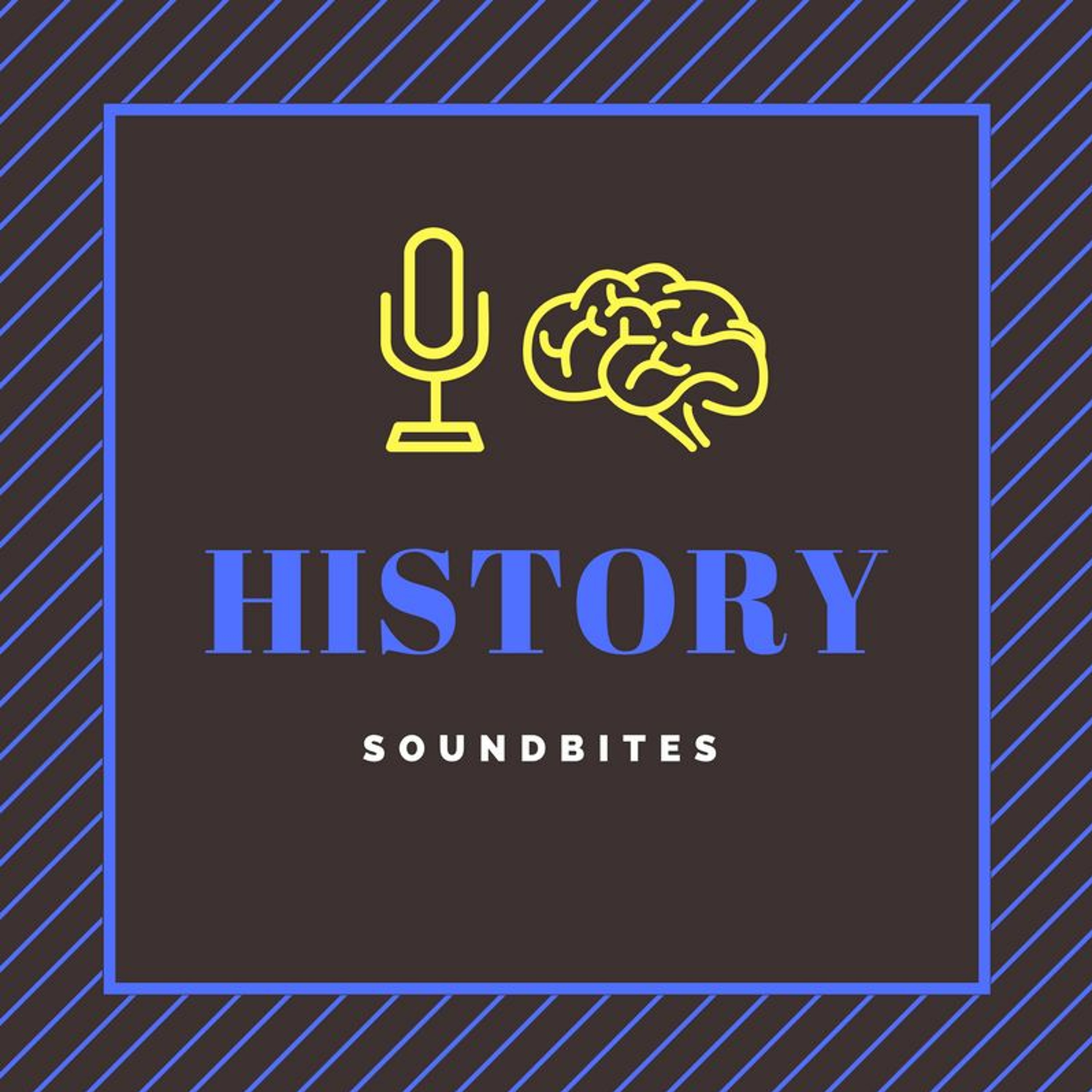 Dr. Adrian Calamel is a professor at Finger Lakes Community College. In this five-episode series, Dr. Calamel is discussing the recent Arab Spring phenomenon in the Middle East. In this final episode, we discuss developments in Tunisia, Egypt, Yemen, Libya, and Syria up to the present day.
Further Readings Books 1. Eric Trager, Arab Fall: How the Muslim Brotherhood Won and Lost Egypt in 891 Days (Washington, D.C.: Georgetown University Press, 2016). 2. Fouad Ajami, The Syrian Rebellion (Stanford: Hoover Institution Press, 2012). 3. Robert F. Worth, A Rage for Order: The Middle East in Turmoil, from Tahrir Square to ISIS (New York: Macmillan, 2016). 4. Ibrahim Fraihat, Unfinished Revolutions: Yemen, Libya, and Tunisia after the Arab Spring (Yale University Press, 2016). 5. Christopher Phillips, The Battle for Syria: International Rivalry in the New Middle East (New Haven: Yale University Press, 2016). 6. Peter Cole and Brian McQuinn, The Libyan Revolution and its Aftermath (Oxford: Oxford University Press, 2015).
Articles 1. Anthony H. Cordesman, "Stability and Security in Egypt, Libya, Tunisia, and the Rest of the MENA Region", Center for Strategic and International Studies (CSIS), Nov. 8, 2011 2. Fouad Ajami, "The Arab Spring at One A Year of Living Dangerously" Foreign Affairs, Mar 1, 2012. 3. "Planning for a Post-Gadhafi Libya", Center for Strategic and International Studies (CSIS), July 25, 2011 4. Kamal Eldin Osman Salih, "The Roots and Causes of the 2011 Arab Uprisings" Arab Studies Quarterly, Vol. 35, No. 2 (Spring 2013), pp. 184-206 5. Fouad Ajami, "Tracking the Arab Spring: The Best Day After a Bad Emperor is the First," Center for International and Regional Issues" CIRS Newsletter, Fall 2011, No. 11 6. DB Research Deutsche Bank, "Two years of Arab Spring Where are we now? What's next?" Emerging Markets, Jan. 25, 2013 7. Eric Trager, "Egypt's Looming Competitive Theocracy" The Hudson Institute, Dec. 27, 2012 8. Alexis Arief, Carla E. Humud "Political Transition in Tunisia" Congressional Research Service, Feb. 10, 2015
Rob Denning and James Fennessy can be reached at workinghistorians@gmail.com. Follow us on Twitter here: https://twitter.com/FilibusterHist.