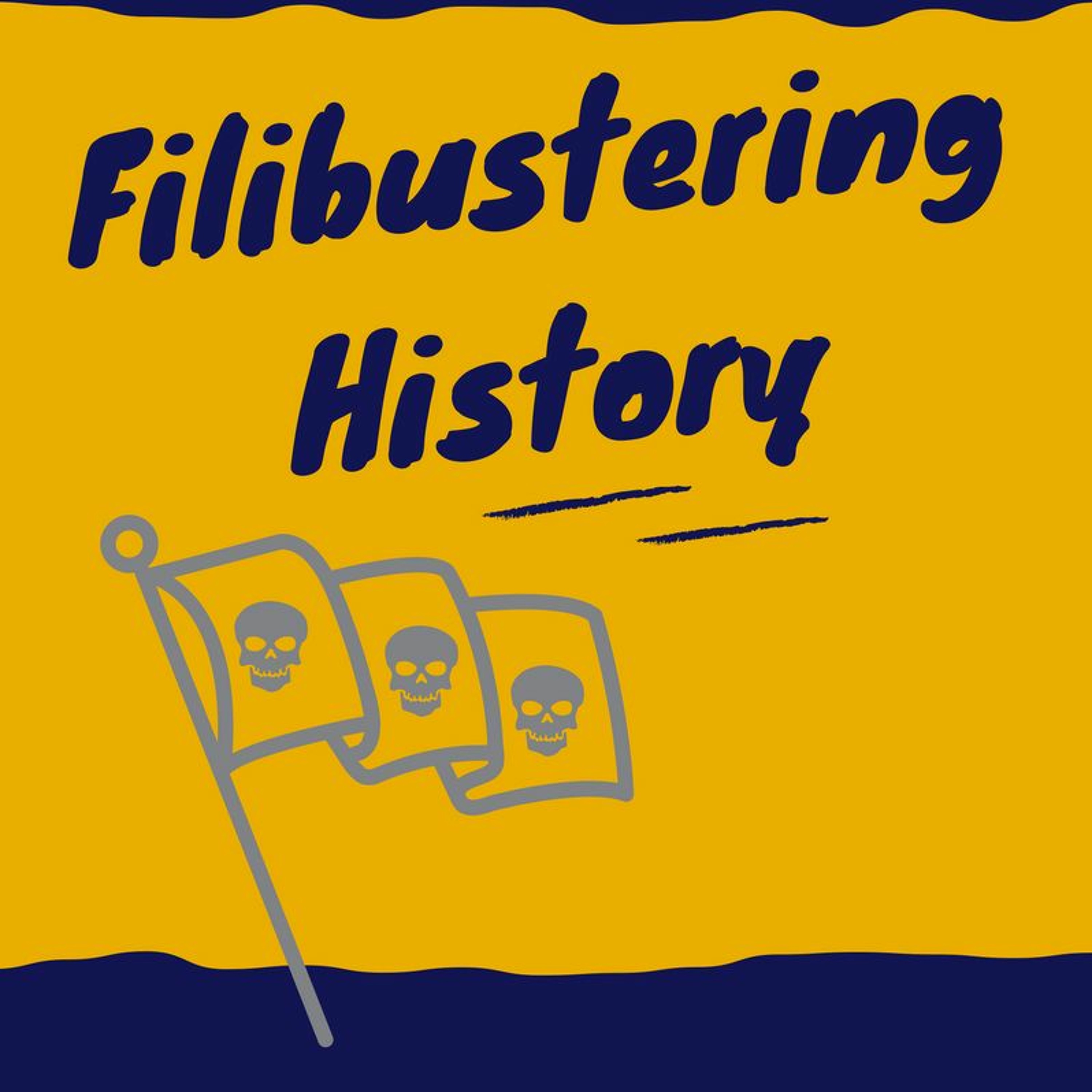 Dr. Jillian Hartley is Professor of History and Political Science at Arkansas Northeastern College. Here she discusses her academic and professional background, she and Rob nerd out about about environmental history, and she describes life as a full-time community college professor.
This episode's recommendations: Roderick Frazier Nash, Wilderness and the American Mind, 5th ed. (New Haven: Yale University Press, 2014). Ken Burns and Dayton Duncan, The National Parks: America's Best Idea (http://www.pbs.org/nationalparks/).
Dr. Hartley can be reached at j.hartley@snhu.edu. Rob Denning can be reached at snhuhistory@gmail.com or r.denning@snhu.edu. Follow us on Twitter here: https://twitter.com/FilibusterHist.