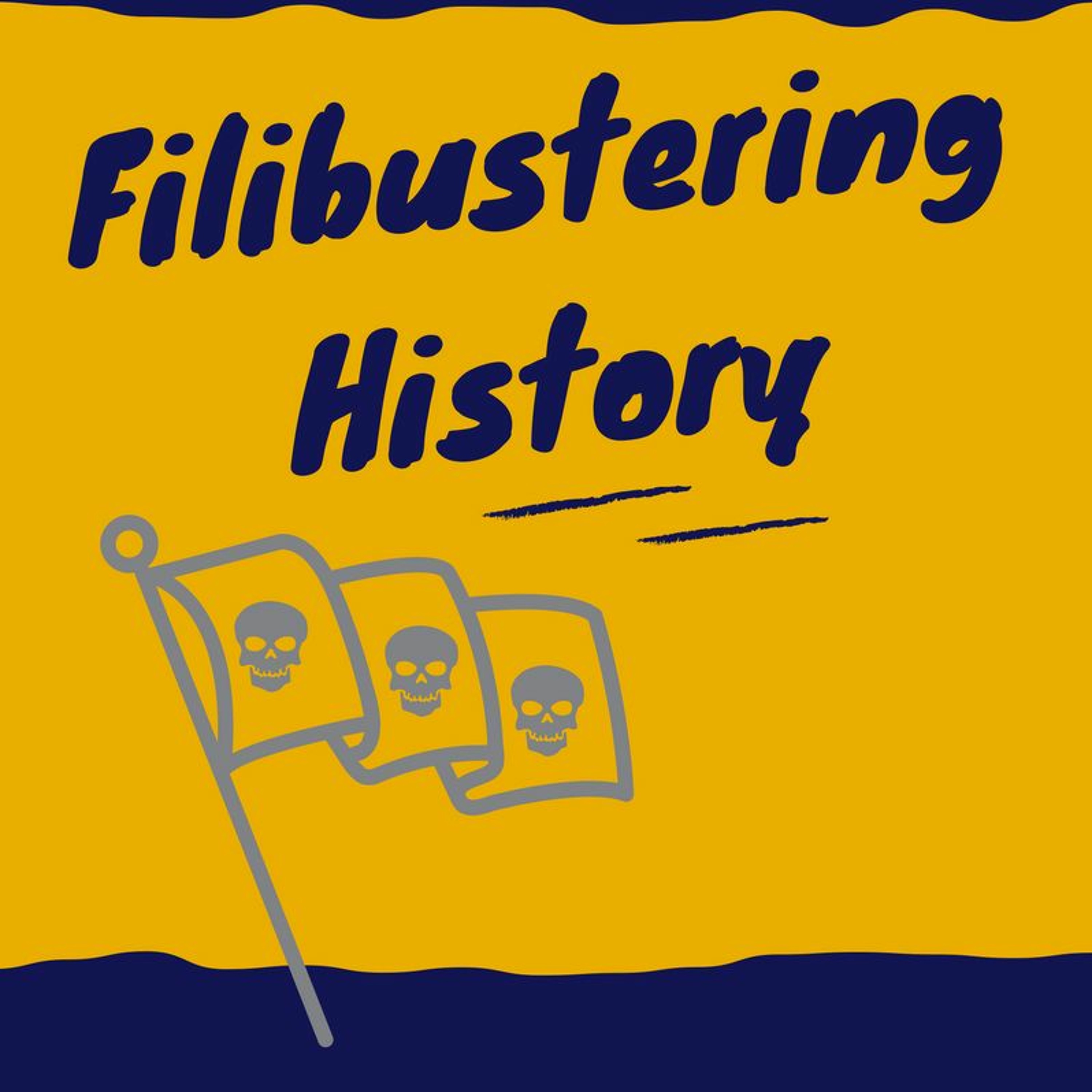 Dr. Thomas Leary IV is an instructional designer and former Dean of Faculty and Manager of Instructional Design Quality at SNHU. Here we discuss his educational and professional background and innovations in learning science and course design.
This episode's recommendations: Affairs of Honor by Joanne B. Freeman (Yale, 2012): https://yalebooks.yale.edu/book/9780300097559/affairs-honor The Summer of Love Experience: Art, Fashion, and Rock & Roll at the De Young Museum: https://deyoung.famsf.org/summer-love-art-fashion-and-rock-roll Dan Carlin's Hardcore History: http://www.dancarlin.com/hardcore-history-series/
Dr. Leary can be reached at t.leary1@snhu.edu. Rob Denning can be reached at snhuhistory@gmail.com or r.denning@snhu.edu. James Fennessy can be reached at j.fennessy@snhu.edu. Follow us on Twitter here: https://twitter.com/FilibusterHist.