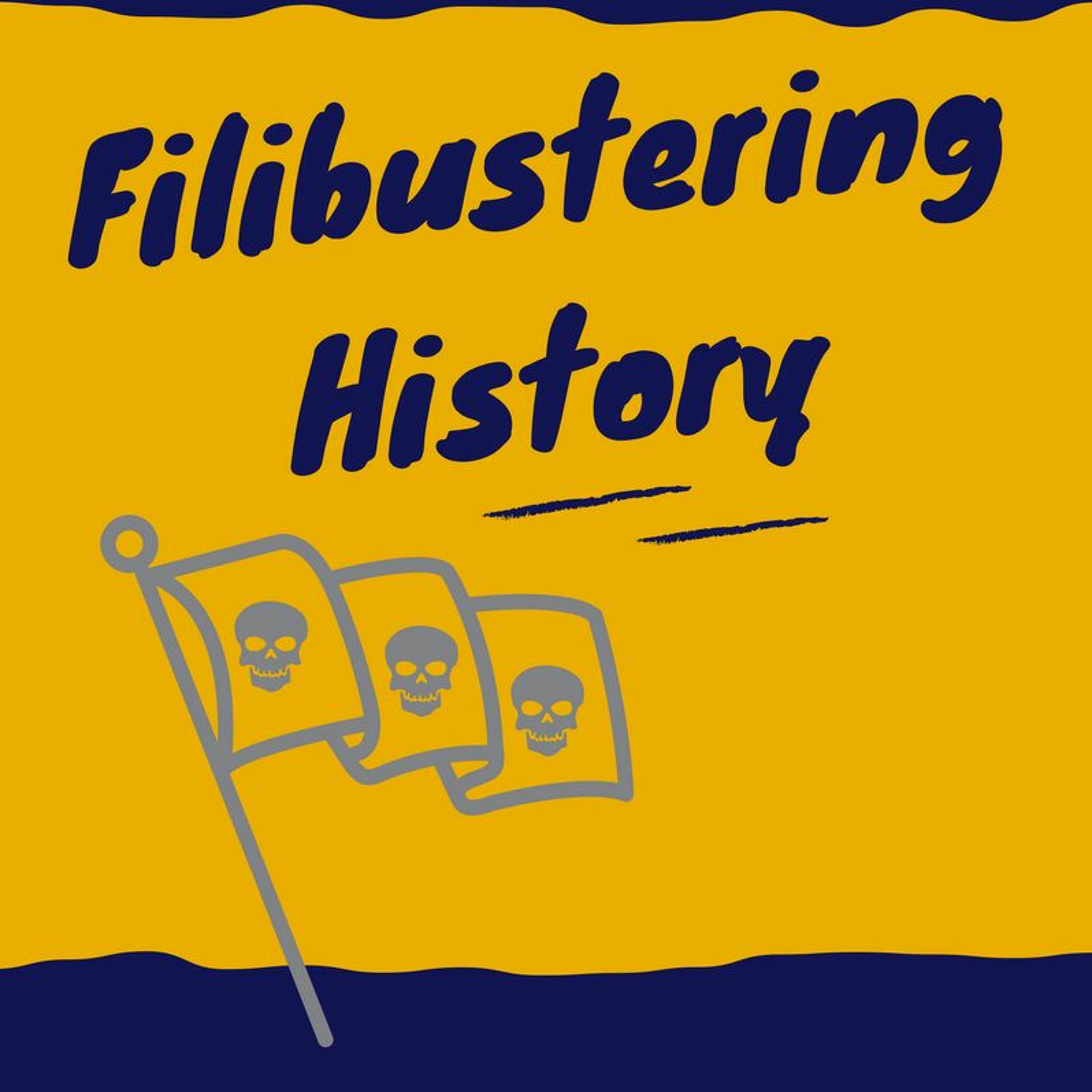 Dr. Erin Greenwald is the Curator of Programs for the New Orleans Museum of Art. In this episode of Filibustering History, Erin talks about her academic and professional background, her experience planning and curating the Purchased Lives exhibit at the Historic New Orleans Collection, and how public history exhibits and institutions respond to changing political and social climates.
This episode's recommendations: The Transatlantic Slave Trade Database: http://www.slavevoyages.org/ I, Tonya (film): http://www.itonyamovie.com/ Fire and Fury books mixup: http://www.huffingtonpost.ca/2018/01/08/toronto-profs-fire-and-fury-book-now-a-bestseller-thanks-to-donald-trump_a_23327825/
The New Orleans Museum of Art's website is https://noma.org/. Rob Denning can be reached at snhuhistory@gmail.com or r.denning@snhu.edu. James Fennessy can be reached at j.fennessy@snhu.edu. Follow us on Twitter here: https://twitter.com/FilibusterHist.