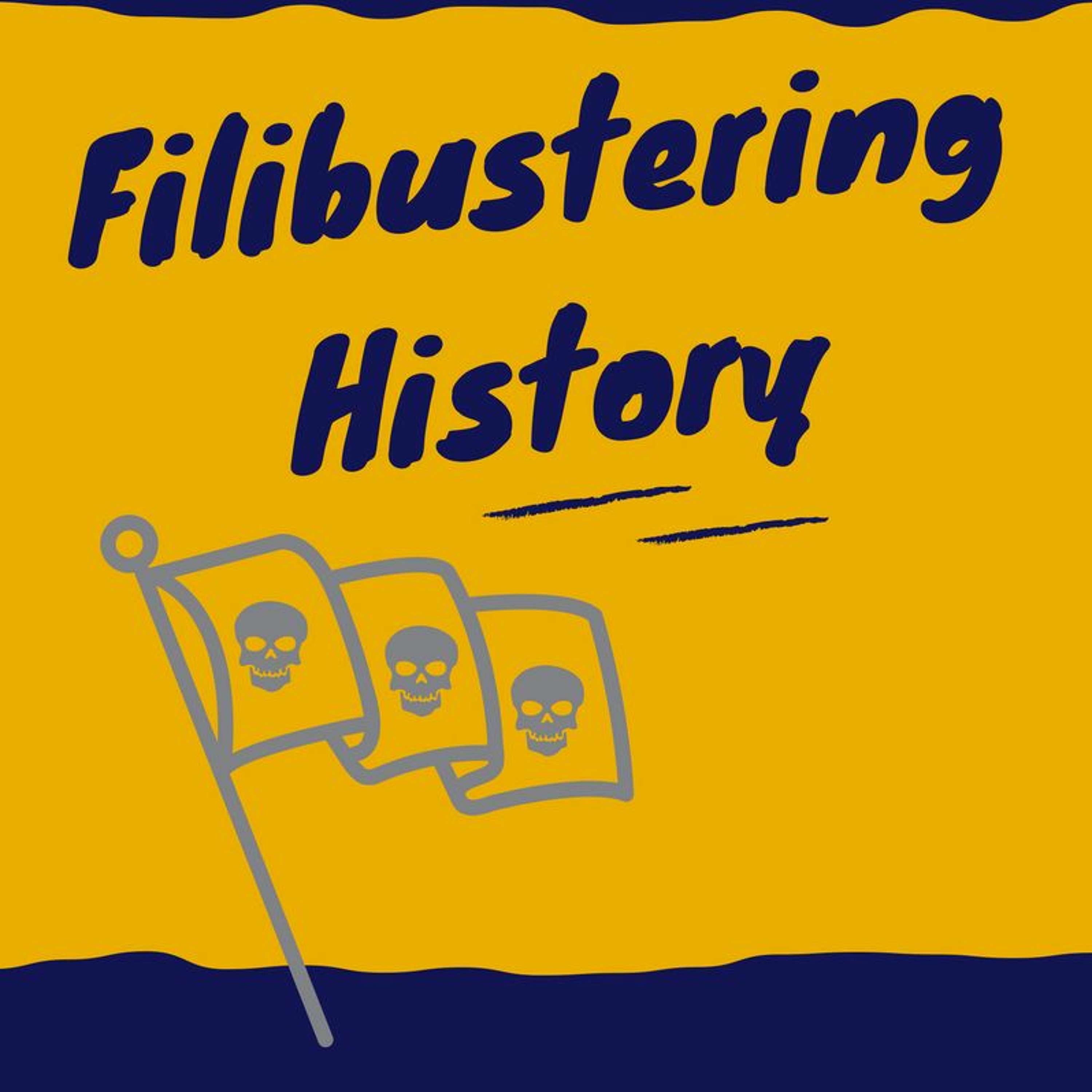 Dr. Bruno Brulon Soares is a Professor of Museology at Universidade Federal do Estado do Rio de Janeiro and is Vice President of the International Committee for Museology (ICOFOM). In this episode of Filibustering Museology we talk about Bruno's academic career and his research into experimental and community museums.
This episode's recommendations: Museum of Removals in Rio de Janeiro: https://www.pastemagazine.com/articles/2016/05/rios-museum-of-removals-shows-the-human-cost-of-th.html Bruno Brulon Soares and Anaildo Bernardo Baraçal, Stránský: uma ponte Brno — Brasil / Stránský: a bridge Brno — Brazil (ICOFOM, 2017): http://network.icom.museum/fileadmin/user_upload/minisites/icofom/images/Icofom_Stransky_couv_cahierFINAL.pdf Bruno Brulon Soares, História da Museologia [The History of Museology]: https://historiadamuseologia.blog/ Brooklyn Museum controversy: https://www.huffingtonpost.com/entry/brooklyn-museum-white-curator-african-art_us_5abc09e6e4b06409775cd2d7
Rob Denning can be reached at snhuhistory@gmail.com or r.denning@snhu.edu. James Fennessy can be reached at j.fennessy@snhu.edu. Susie Chung can be reached at y.chung1@snhu.edu. Follow us on Twitter here: https://twitter.com/FilibusterHist.