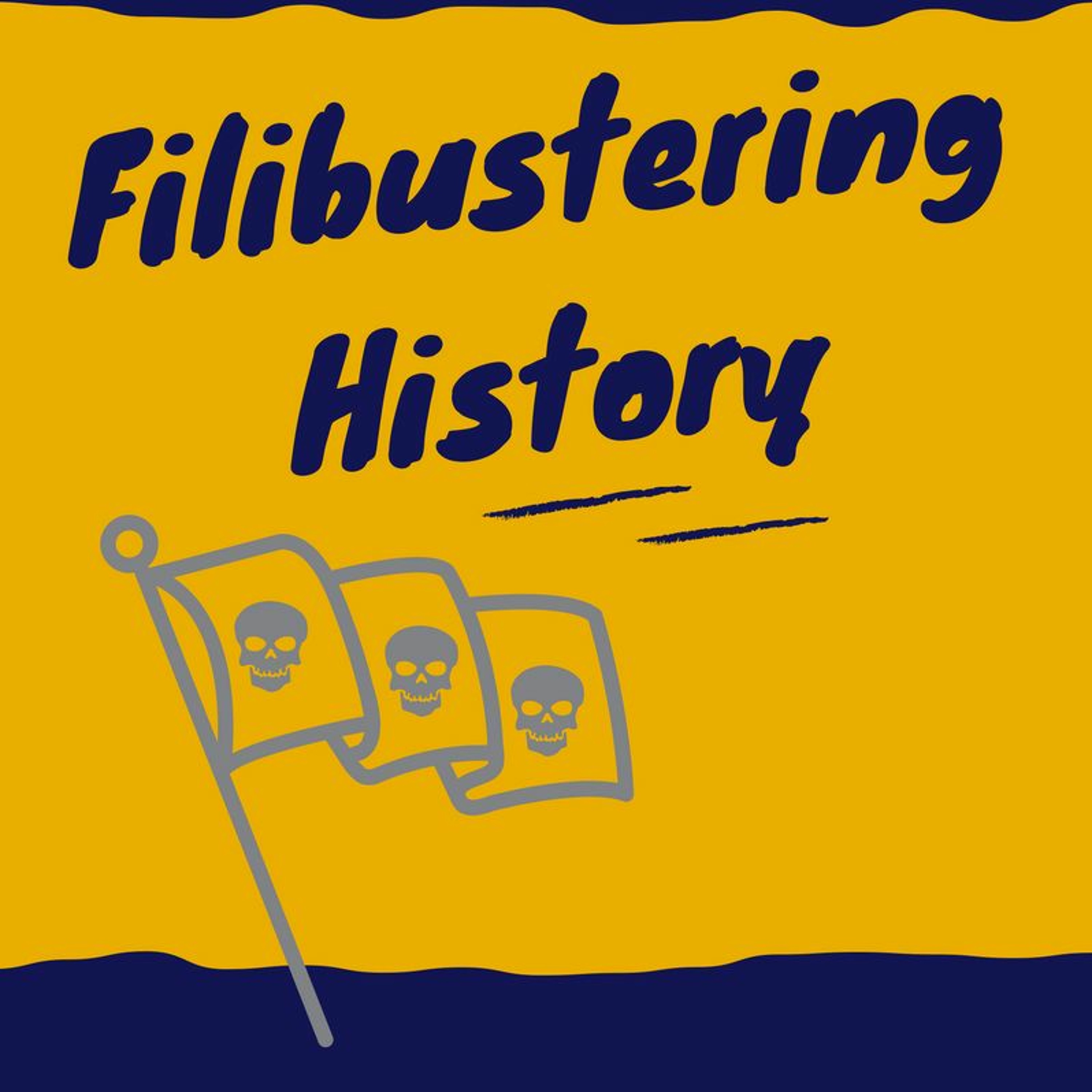 Anna Leshchenko is a museum specialist and board member of the International Committee for Museology. In this episode we talk to Anna about her academic and professional background, her experiences with ICOFOM, and her determination to incorporate data analytics and other scientific principles into the study of museums.
This episode's recommendations: GULAG History State Museum: http://www.gmig.ru/ Anna Leshchenko, "What does the Future of Museums Look Like?" Aksenov Family Foundation (2016): http://aksenovff.com/en/what-does-the-future-of-museums-look-like/ Museum of Ice Cream: https://www.museumoficecream.com/ Alfred W. Crosby's passing: https://www.washingtonpost.com/local/obituaries/alfred-crosby-environmental-historian-of-columbian-exchange-dies-at-87/2018/04/05/d16963e2-38de-11e8-9c0a-85d477d9a226_story.html?noredirect=on&utm_term=.f6128da46615
Rob Denning and James Fennessy can be reached at workinghistorians@gmail.com. Follow us on Twitter here: https://twitter.com/FilibusterHist.