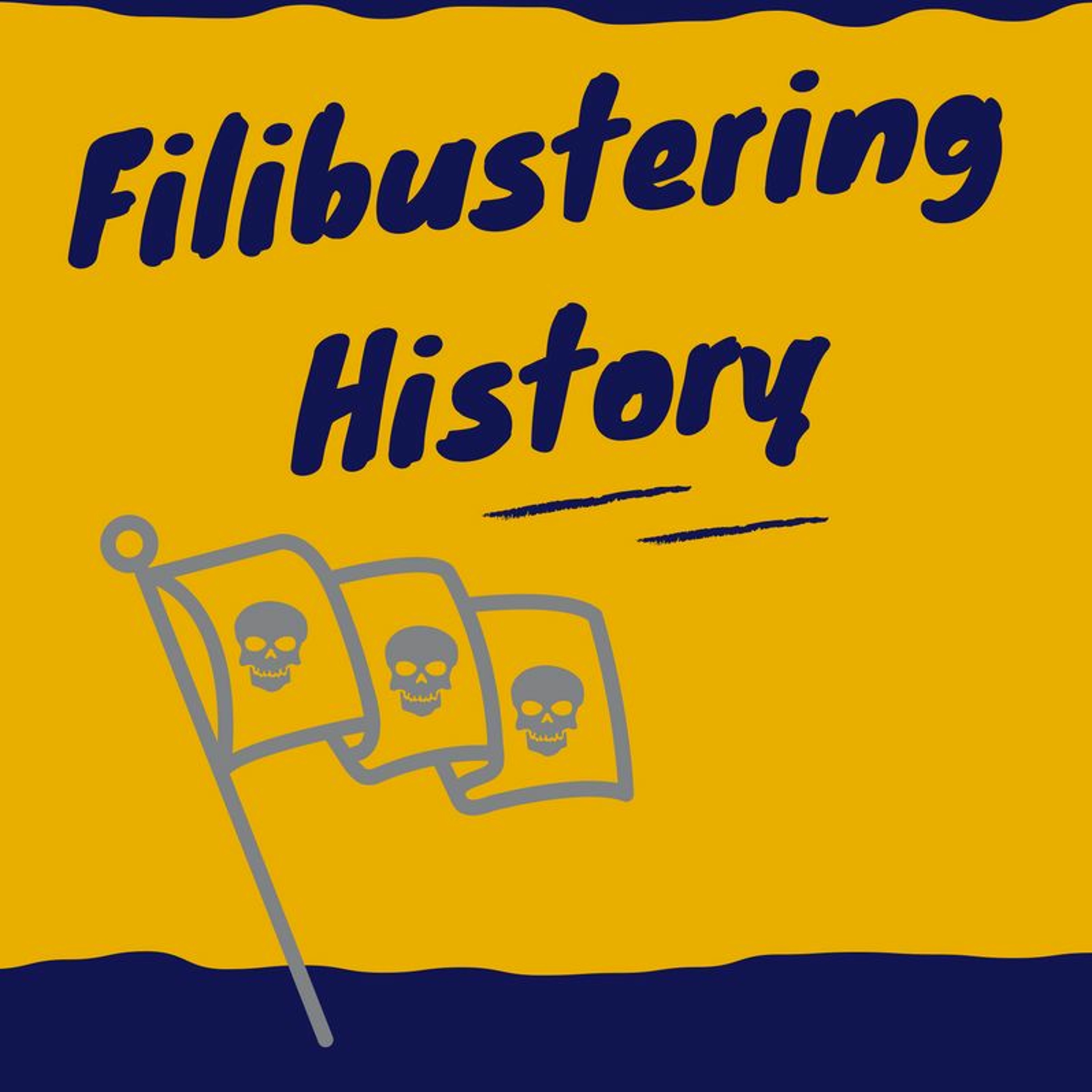 Dr. Jason Larson is an Instructor in Philosophy and Religion at the Hotchkiss School in Lakeville, Connecticut and an adjunct instructor at Southern New Hampshire University. Today we will discuss Dr. Larson's academic and professional background and his experiences teaching at a private boarding school.
Recommendations: Travel! Kronborg Castle: http://kongeligeslotte.dk/en/palaces-and-gardens/kronborg-castle.html Atlas Obscura website (https://www.atlasobscura.com/) and book (https://www.atlasobscura.com/unique-gifts/atlas-obscura-book)
The recruitment firm discussed in this episode is Carney Sandoe & Associates: https://www.carneysandoe.com/. Rob Denning and James Fennessy can be reached at workinghistorians@gmail.com. Follow us on Twitter here: https://twitter.com/FilibusterHist.