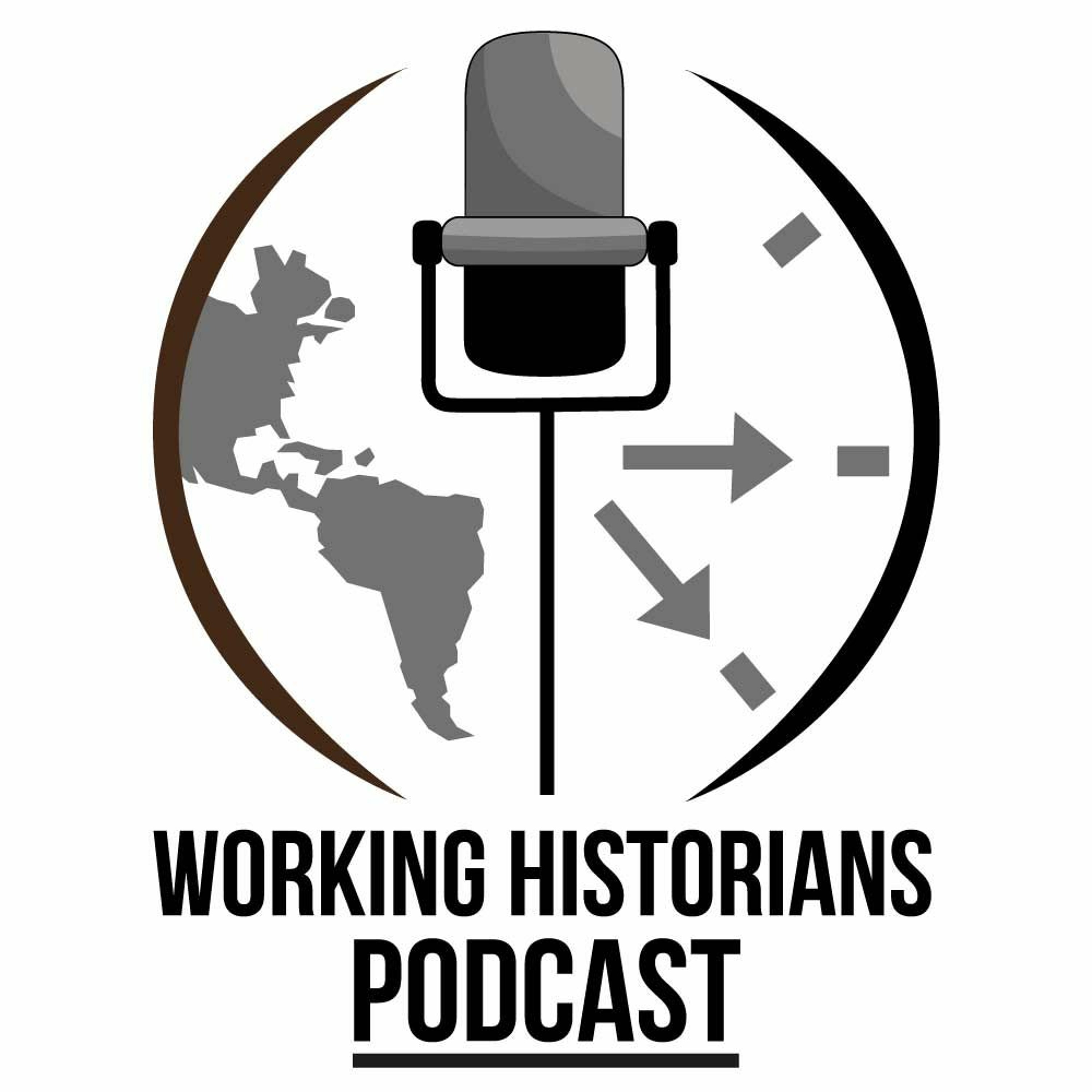 Dr. Charles Reed is Associate Professor of History at Elizabeth City State University and it most of the way through his term as President of H-Net: Humanities and Social Sciences Online. In this episode, we talk about Chas's background and his reign as president, but we also wander through other topics, such as declining enrollments in history programs, historically black colleges and universities, history-based role-playing and video games, and why everybody should care about H-Net.
This episode's recommendations: Miles Taylor, Empress: Queen Victoria and India (New Haven: Yale University Press, 2018), https://yalebooks.yale.edu/book/9780300118094/empress. Richard Zacks, Chasing the Last Laugh: How Mark Twain Escaped Debt and Disgrace with a Round-the-World Comedy Tour (New York: Penguin Random House, 2017), https://www.penguinrandomhouse.com/books/220148/chasing-the-last-laugh-by-richard-zacks/9780345802538/.
Other items of interest: Clio app: https://www.theclio.com/web/ Reacting to the Past role-playing games: https://reacting.barnard.edu/ Benjamin M. Schmidt, "The History BA Since the Great Recession," Perspectives on History, November 26, 2018, https://www.historians.org/publications-and-directories/perspectives-on-history/december-2018/the-history-ba-since-the-great-recession-the-2018-aha-majors-report
Rob Denning and James Fennessy can be reached at workinghistorians@gmail.com. Follow us on Twitter: https://twitter.com/FilibusterHist.