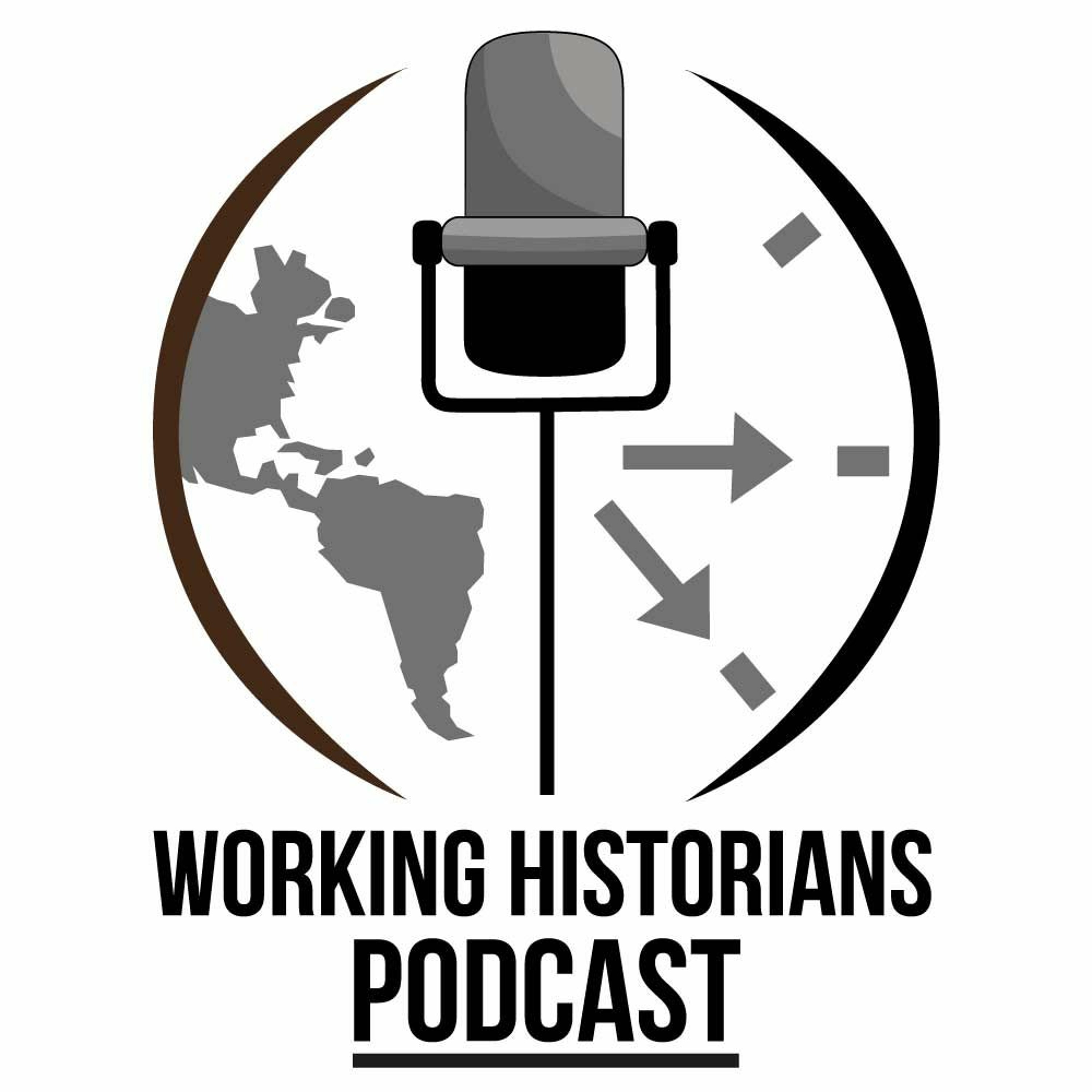 Dr. Christopher Chan is a writer and Adjunct Instructor for History at Southern New Hampshire University. In this episode, Chris talks a bit about his MA in Library Sciences, the theft of documents from the National Archives, the decline of shopping malls, working for an internet startup, Agatha Christie, the academic job market, and a bunch of other topics.
This episode's recommendations: Dorothy Marcic, With One Shot: Family, Murder and a Search for Justice (New York: Kensington Publishing Corp., 2018), http://www.kensingtonbooks.com/book.aspx/36070 Mark Lemberger, Crime of Magnitude: The Murder of Little Annie (Createspace, 2016), https://www.amazon.com/Crime-Magnitude-Murder-Little-Annie/dp/1537260235/ref=sr_1_1?s=books&ie=UTF8&qid=1538504236&sr=1-1&keywords=crime+of+magnitude Bright Sun Films: https://www.youtube.com/channel/UC5k3Kc0avyDJ2nG9Kxm9JmQ Steve James, dir., America to Me (Kartemquin Films, 2018), https://kartemquin.com/films/america-to-me Sam Wineburg, Why Learn History (When It's Already on Your Phone) (Chicago: University of Chicago Press, 2018), https://press.uchicago.edu/ucp/books/book/chicago/W/bo23022136.html
Rob Denning and James Fennessy can be reached at workinghistorians@gmail.com. Follow us on Twitter: https://twitter.com/FilibusterHist.