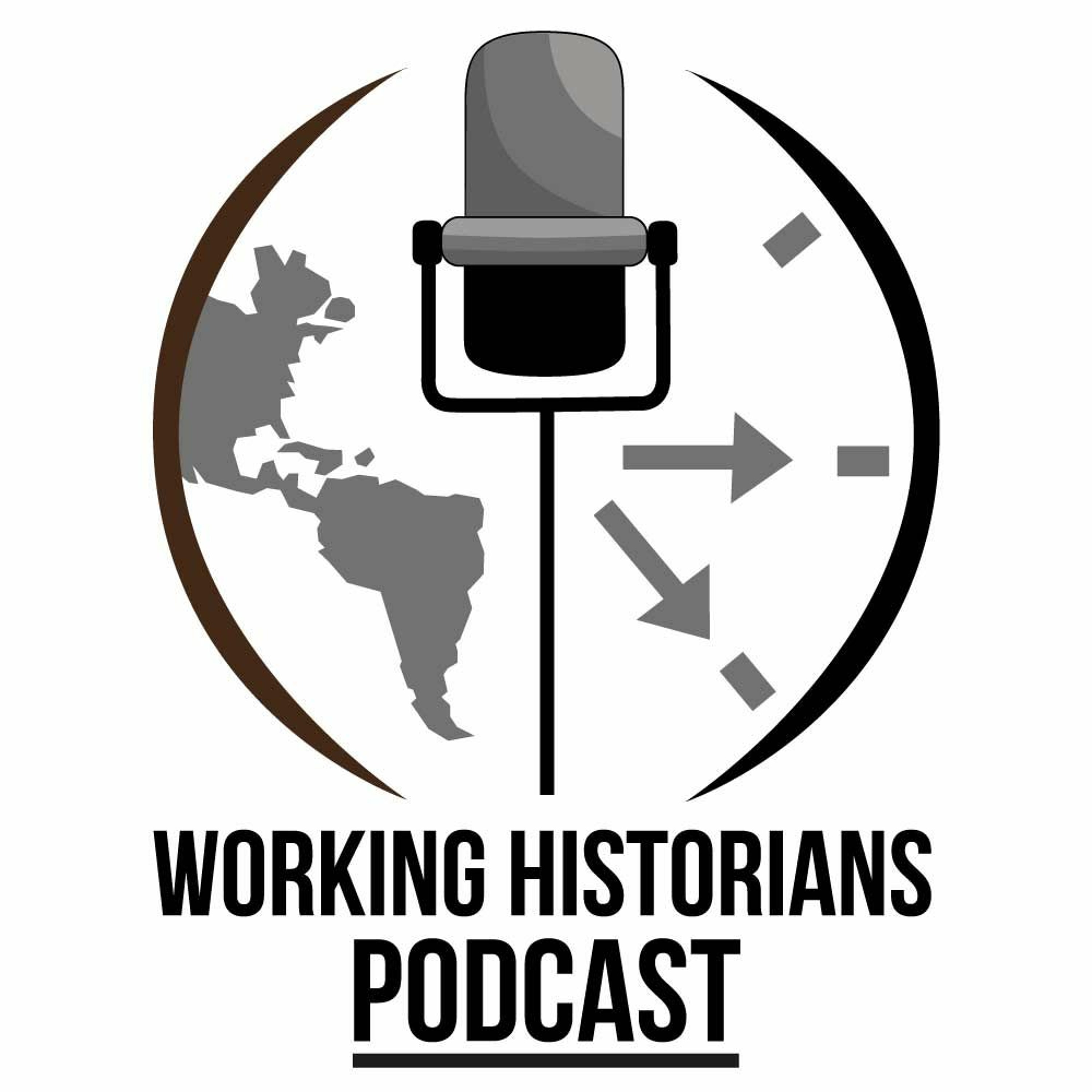 Shannon Lange is the Curator for Blocks to Bricks in Schaumburg, Illinois and a recent graduate of the SNHU graduate history program with a concentration in public history. In this episode we talk about Shannon's academic and professional careers.
This episode's recommendations: Blocks to Bricks: Constructing Imagination: https://blockstobricks.com/ Michael Stephenson, The Last Full Measure: How Soldiers Die in Battle (Broadway Books, 2013), https://www.penguinrandomhouse.com/books/172830/the-last-full-measure-by-michael-stephenson/9780307395856/.
Rob Denning and James Fennessy can be reached at workinghistorians@gmail.com. Follow us on Twitter here: https://twitter.com/FilibusterHist.