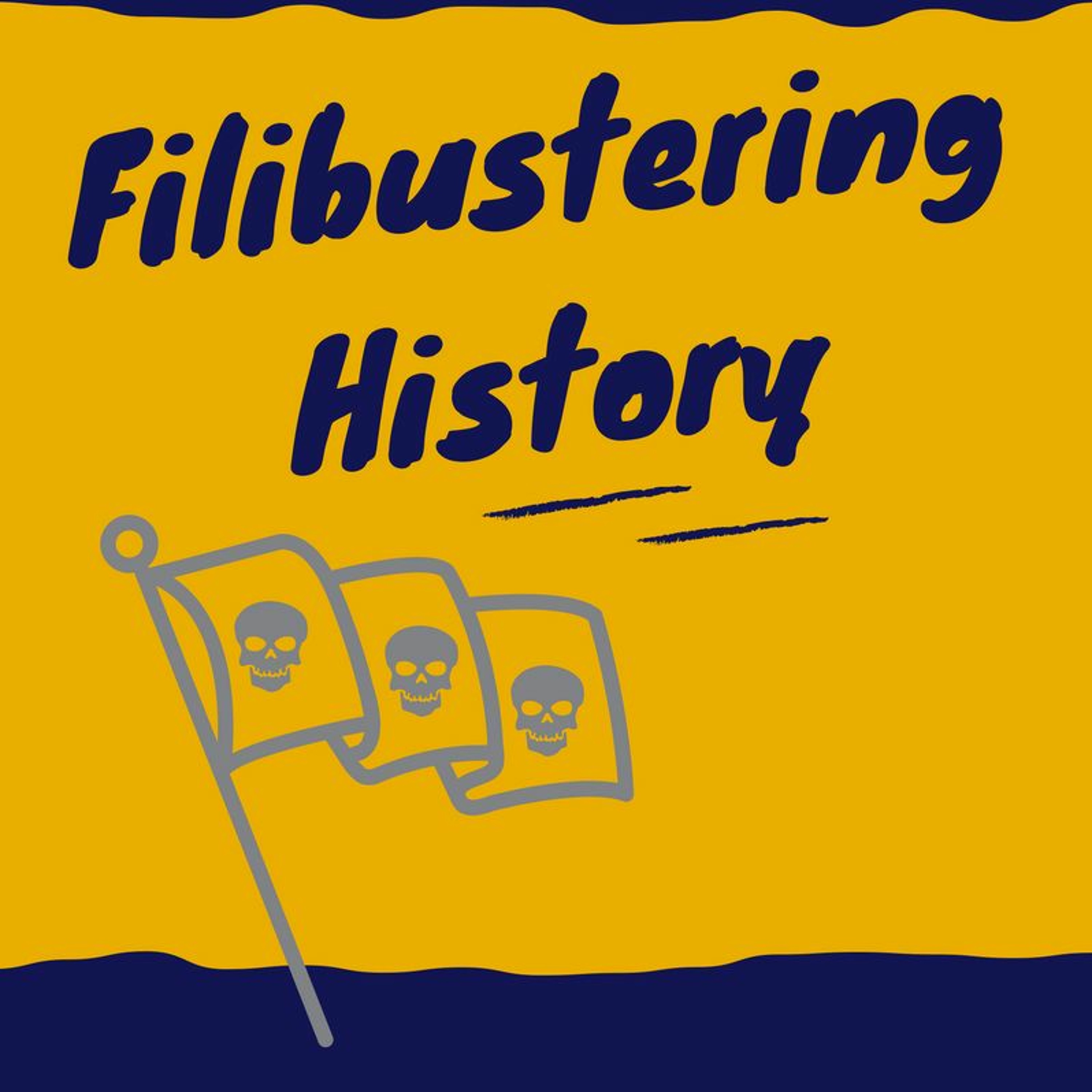 Patrick Callaway is a doctoral candidate at the University of Maine and an instructor at Southern New Hampshire University. Here he discusses his historical interests such as the United States Constitution and the early American economy, his work in a variety of history careers, and life in a history doctoral program.
This episode's recommendations: Fort George in Castine, ME (http://castine.me.us/welcome/history/history-of-castine/) Peaky Blinders on Netflix (https://www.netflix.com/title/80002479) The book and film versions of Bernard Cornwell's Sharpe series (http://www.bernardcornwell.net/series/the-sharpe-books/) Historian David Blight on the Slate Political Gabfest (http://www.slate.com/articles/podcasts/gabfest/2017/11/the_manafort_indictment_the_tax_bill_and_david_blight_on_john_kelly_and.html)
Prof. Callaway can be reached at p.callaway@snhu.edu. Rob Denning can be reached at snhuhistory@gmail.com or r.denning@snhu.edu. James Fennessy can be reached at j.fennessy@snhu.edu. Follow us on Twitter here: https://twitter.com/FilibusterHist.