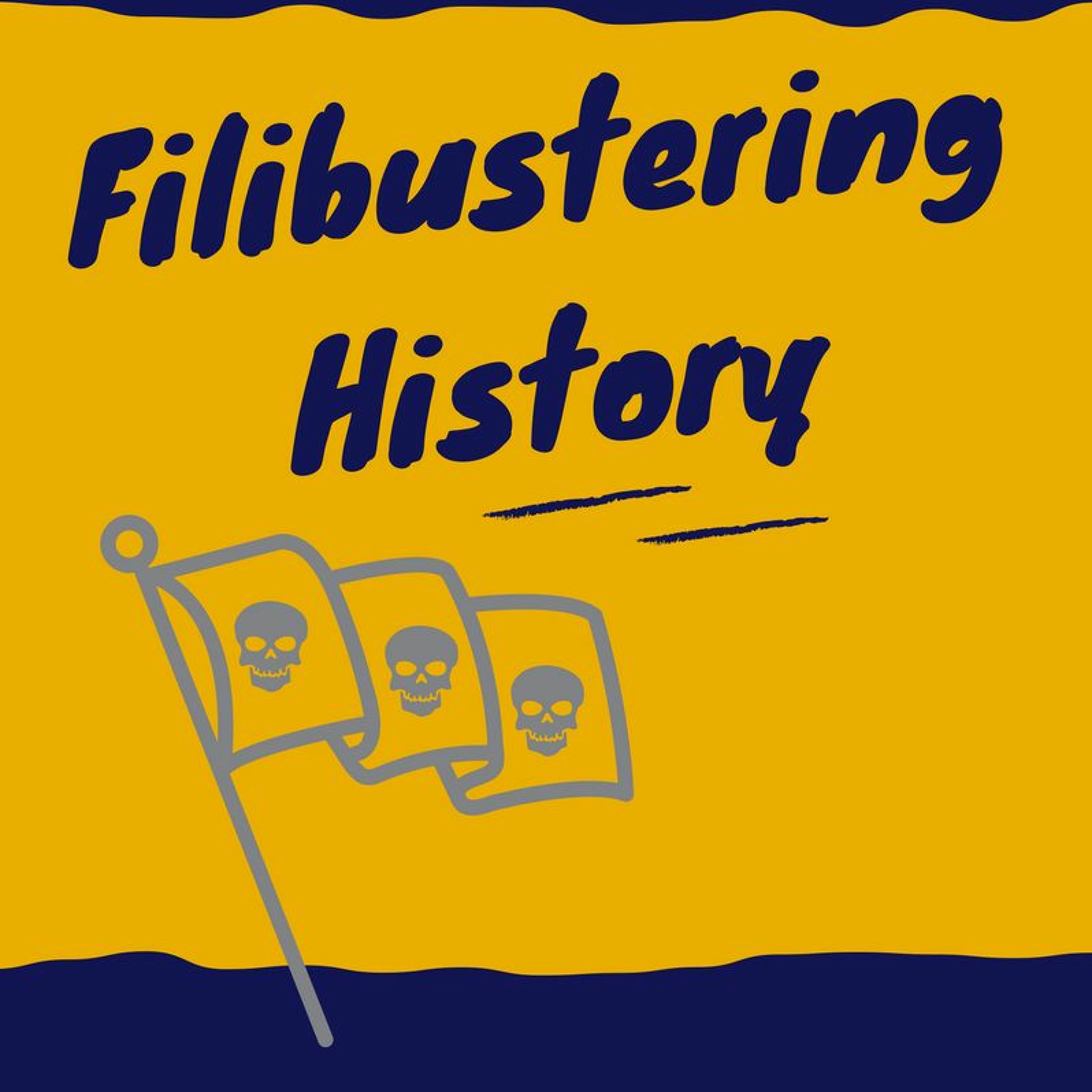 Mónica Risnicoff de Gorgas is a museum specialist, Board Member for the International Committee for Museology, and an instructor at the Universidad Nacional de Tucumán. In this episode, we discuss her career in a variety of museums and important new trends in museology, including an increasing emphasis on diversity.
This episode's recommendations: Zvetan Todoroff, Conquest of America: The Question of the Other (Norman: University of Oklahoma Press, 1999). http://www.oupress.com/ECommerce/Book/Detail/1079/the%20conquest%20of%20america Museo Nacional Estancia Jesuítica de Alta Gracia y Casa del Virrey: https://museoliniers.cultura.gob.ar/ Risnicoff de Gorgas, M. (2001). "Reality as Illusion, the Historic Houses that Become Museums." Museum International, 53 (2), 10-15. https://onlinelibrary.wiley.com/toc/14680033/53/2 Risnicoff de Gorgas, M. (2016). "Afro-Descendent heritage and its unacknowledged legacy in Latin American museum." En B.L.Murphy (coord.), Museums, Ethics and Cultural Heritage (pp. 296-303). New York,NY: Routledge. https://www.routledge.com/Museums-Ethics-and-Cultural-Heritage/ICOM/p/book/9781138676329 The Declaration of the Round Table of Santiago de Chile in 1972: http://unesdoc.unesco.org/Ulis/cgi-bin/ulis.pl?catno=7600&set=49E8AF01_1_43&gp=0&lin=1 UNESCO Slave Route Project: http://www.unesco.org/new/en/social-and-human-sciences/themes/slave-route/spotlight/preservation-of-memorial-sites-and-places/wh-properties-directly-linked-to-slavery/ Seth Denbo, "Online Only: What the Proposed Virtual Obama Presidential Library Means for Historians," Perspectives on History, 56:3 (March 2018), 29-31. https://www.historians.org/publications-and-directories/perspectives-on-history/march-2018/online-only-what-the-proposed-virtual-obama-presidential-library-means-for-historians
Rob Denning and James Fennessy can be reached at workinghistorians@gmail.com. Follow us on Twitter here: https://twitter.com/FilibusterHist.