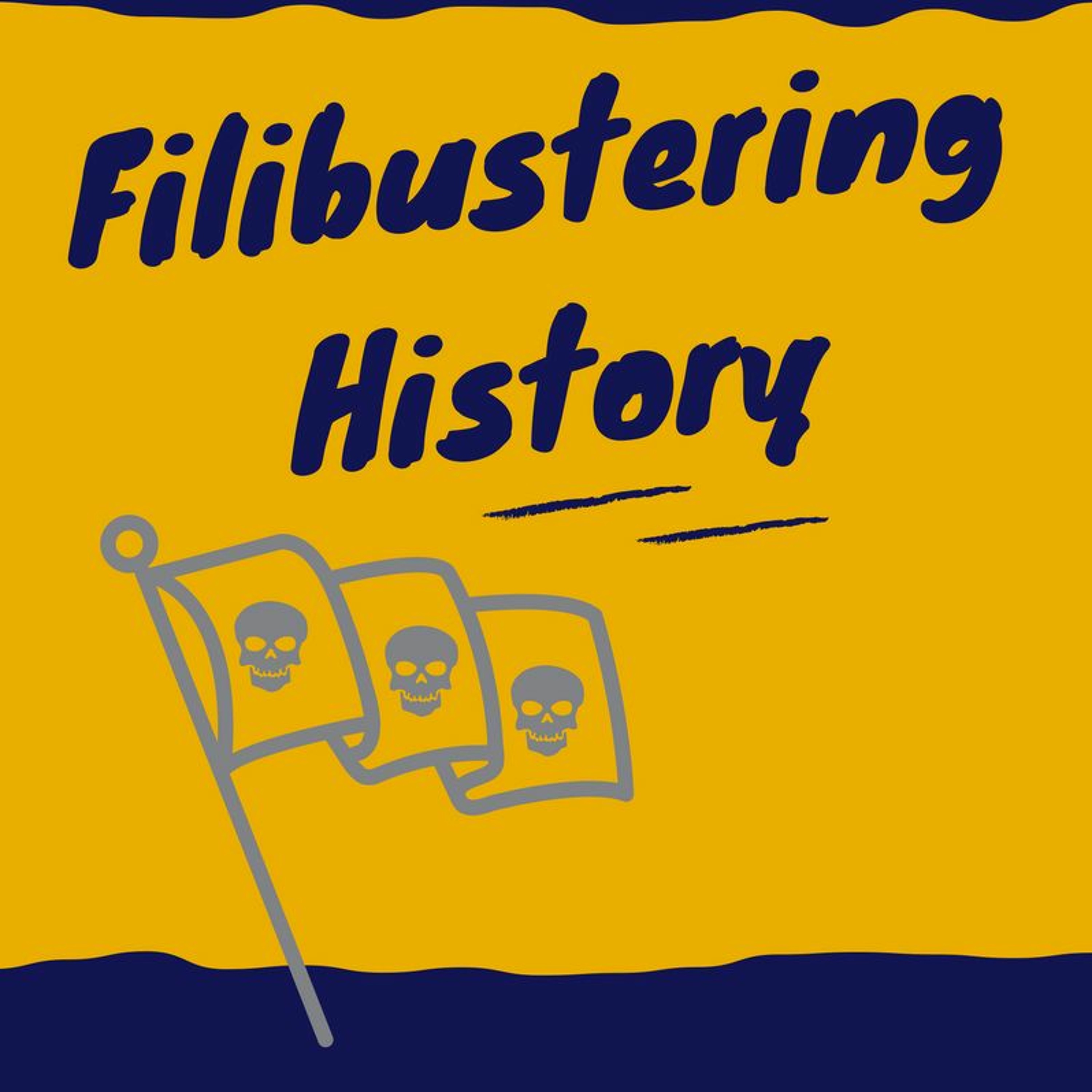 David de la Torre is the Curator of Exhibitions at the Jewish Community Center of San Francisco and a Senior Museum Associate at Community Arts International. In this episode of Filibustering Museology, we discuss David's career, the development of museology over the past four decades, and the ways that students can enter museum-related careers.
This episode's recommendations: Richard N. Bolles, What Color Is Your Parachute? A Practical Manual for Job-Hunters and Career-Changers (Ten Speed Press, 1970 and later), http://www.parachutebook.com/ Mission Dolores Basilica: https://www.missiondolores.org/ John Martini, Sutro's Glass Palace: The Story of Sutro Baths (Bodega Bay, Calif.: Hole in the Head Press, 2014): http://www.holeintheheadpress.com/sutro.html "The Race Issue," National Geographic (April 2018): http://press.nationalgeographic.com/2018/03/12/the-race-issue-national-geographic-magazine-april-2018/
Rob Denning and James Fennessy can be reached at workinghistorians@gmail.com. Follow us on Twitter here: https://twitter.com/FilibusterHist.