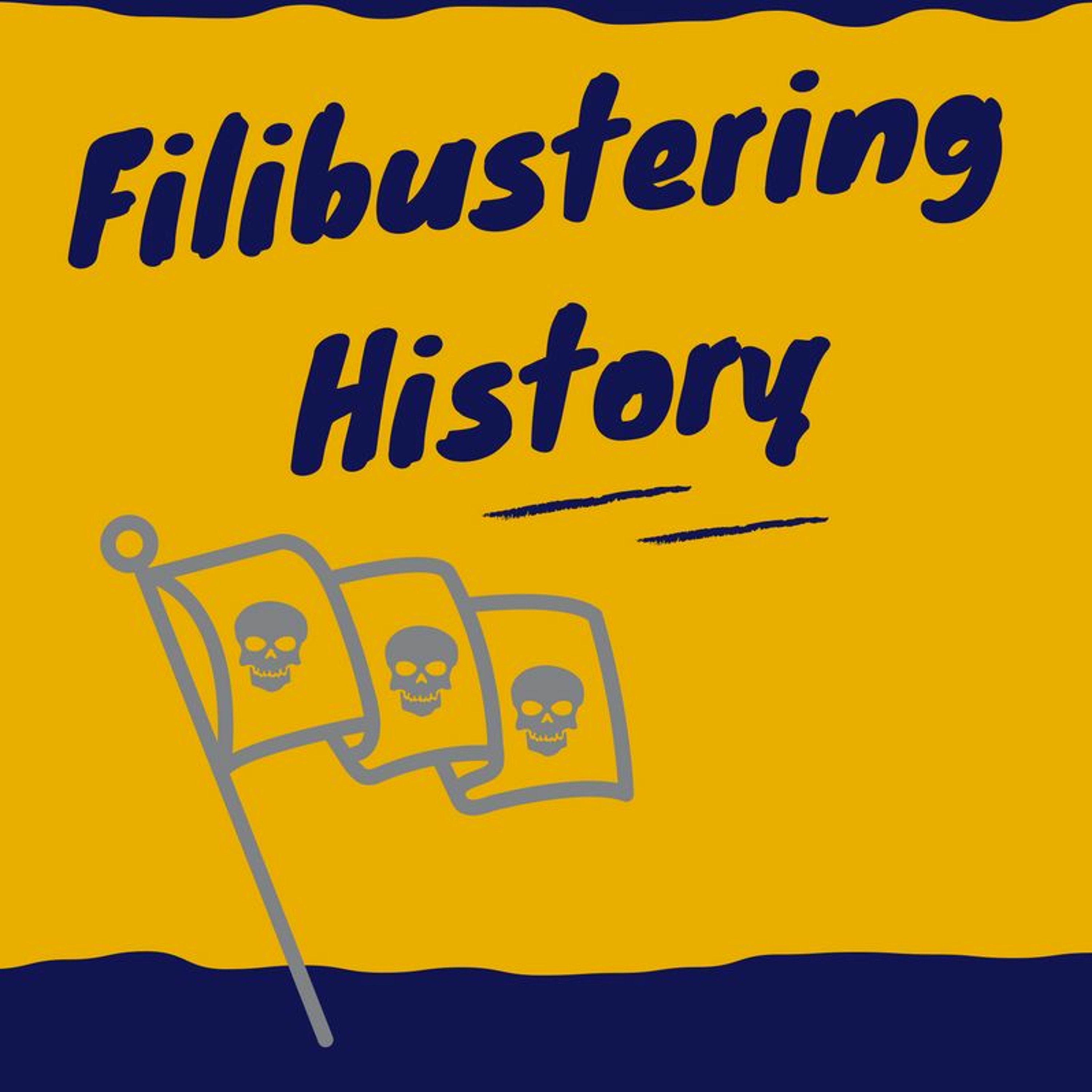 Dr. Elizabeth Spott is an archaeologist and is Technical Faculty for Social Sciences at Southern New Hampshire University. In this episode, Dr. Spott discusses her academic and professional background, explains the connections between anthropology, archaeology, and history, and talks about the careers open to students in those fields.
This episode's recommendations: Lina Zeldovich, "14,000-Year-Old Piece of Bread Rewrites the History of Baking and Farming," National Public Radio, July 24, 2018, https://www.npr.org/sections/thesalt/2018/07/24/631583427/14-000-year-old-piece-of-bread-rewrites-the-history-of-baking-and-farming (yes, this is a repeat). Nova, "Dawn of Humanity," directed by Graham Townsley, aired on PBS June 20, 2018: http://www.pbs.org/wgbh/nova/evolution/dawn-of-humanity.html. Margarita Diaz-Andreu, Sam Lucy, Stasa Babic, and David N. Edwards, eds., Archaeology of Identity: Approaches to Gender, Age, Status, Ethnicity, and Religion (London: Routledge, 2005): https://www.routledge.com/Archaeology-of-Identity/Diaz-Andreu-Lucy/p/book/9780415197465. Urban Coyote Research Project: https://urbancoyoteresearch.com/
Rob Denning and James Fennessy can be reached at workinghistorians@gmail.com. Follow us on Twitter here: https://twitter.com/FilibusterHist.