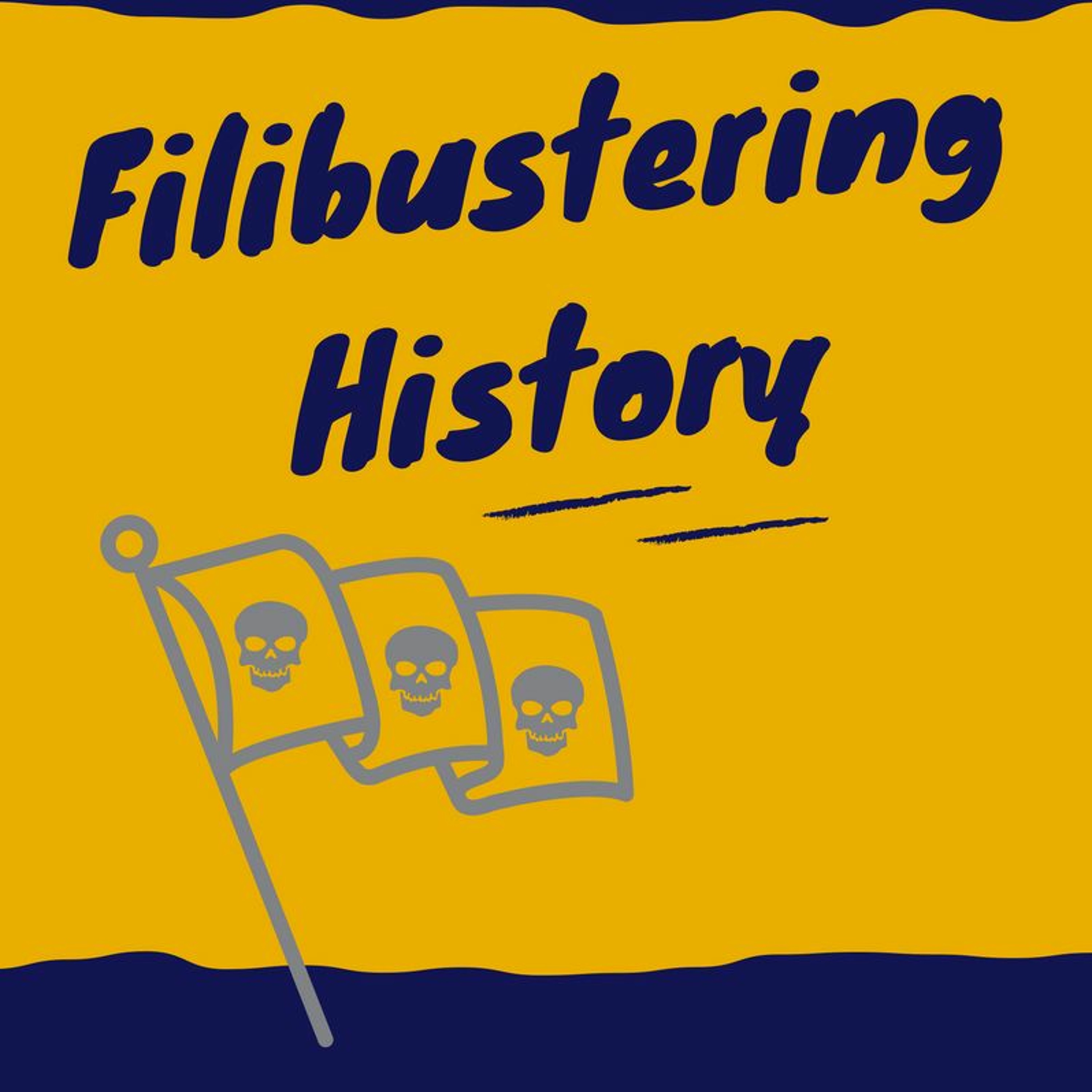 Josh Peabody is a Senior Archaeologist in the Sacramento branch of Stantec Consulting Services. In this episode of Filibustering History we talk about his background, the history of the field of cultural resources management, and opportunities for historians to work in that field.
This episode's recommendation: Superfight: The History Deck https://store.skybound.com/products/superfight-the-history-deck
Rob Denning can be reached at snhuhistory@gmail.com or r.denning@snhu.edu. James Fennessy can be reached at j.fennessy@snhu.edu. Follow us on Twitter here: https://twitter.com/FilibusterHist.