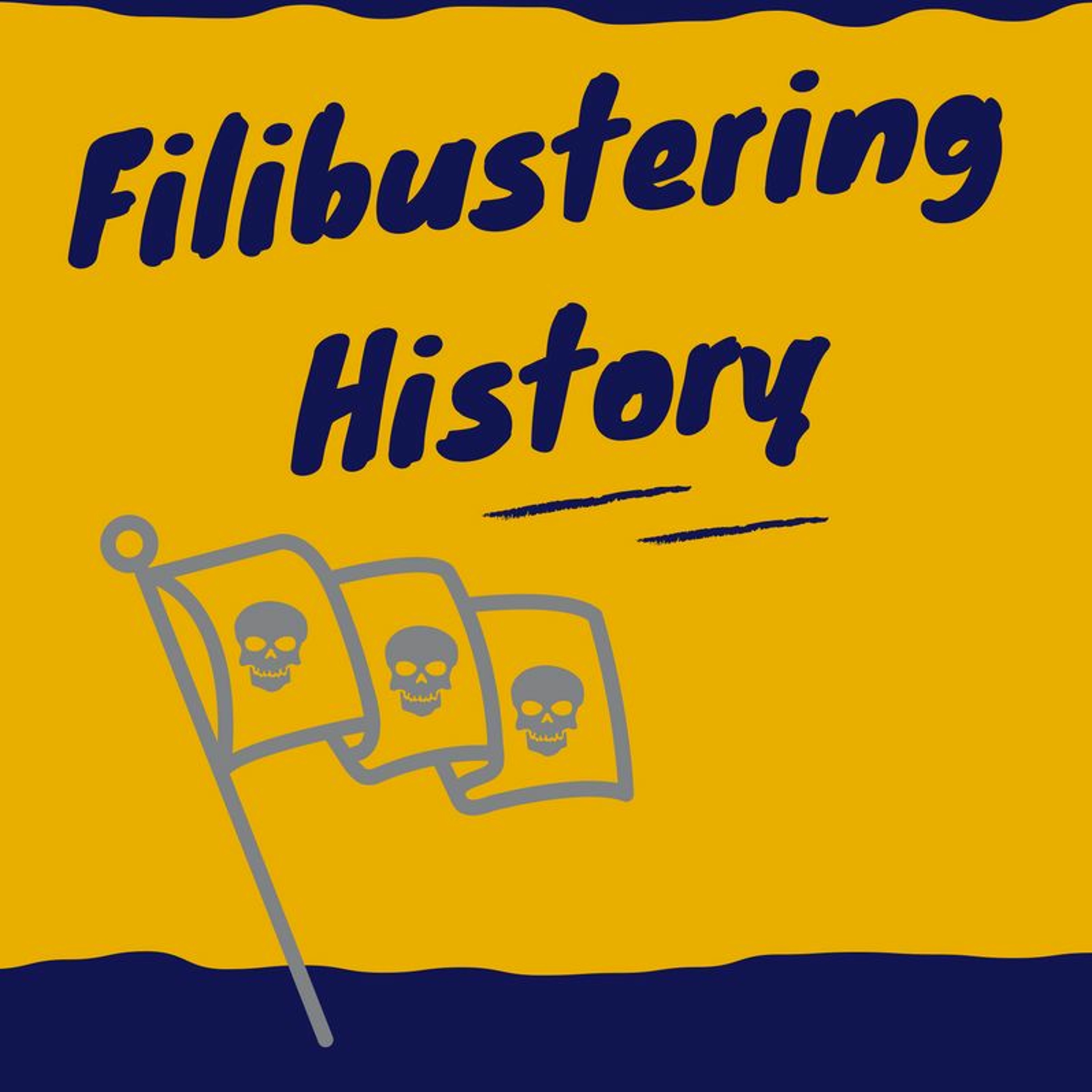 Natalie Sweet is the Program Coordinator for the Abraham Lincoln Library and Museum at Lincoln Memorial University in Harrogate, Tennessee. In this episode, Natalie talks about her academic and professional background, her experiences researching and writing about Abraham Lincoln, and her role at the Abraham Lincoln Library and Museum.
This episode's recommendations: John Reeves, The Lost indictment of Robert E. Lee: The Forgotten Case against an American Icon (Rowman and Littlefield, 2018), https://rowman.com/ISBN/9781538110393/The-Lost-Indictment-of-Robert-E.-Lee-The-Forgotten-Case-Against-an-American-Icon Lina Zeldovich, "14,000-Year-Old Piece of Bread Rewrites the History of Baking and Farming," National Public Radio, July 24, 2018, https://www.npr.org/sections/thesalt/2018/07/24/631583427/14-000-year-old-piece-of-bread-rewrites-the-history-of-baking-and-farming Lakeside Press: http://www.lakesideclassicbooks.com/
Rob Denning and James Fennessy can be reached at workinghistorians@gmail.com. Follow us on Twitter here: https://twitter.com/FilibusterHist.