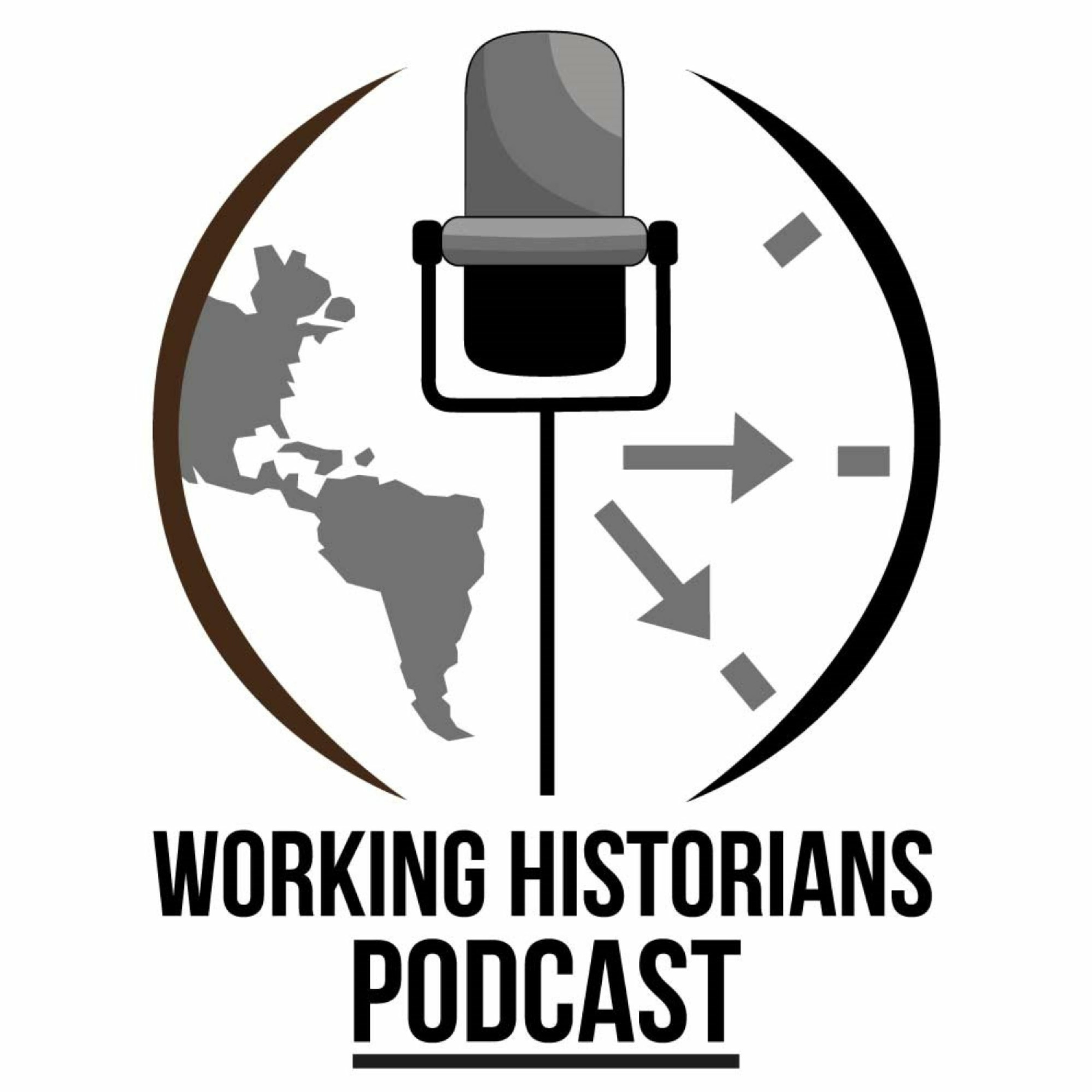 Dr. Richard Driver is an Assistant Professor of History at McLennan Community College in Waco, Texas. In this episode, Richard discusses his research into twentieth-century musicians and his career teaching history.
This episode's recommendations: Lisa Brooks, Our Beloved Kin: A New History of King Philip's War (Yale University Press, 2019), https://yalebooks.yale.edu/book/9780300244328/our-beloved-kin and https://ourbelovedkin.com/awikhigan/index Kenneth Womack, Solid State: The Story of Abbey Road and the End of the Beatles (Cornell University Press, 2019), https://kennethwomack.com/books/beatlesbooks/solid-state-the-story-of-abbey-road-and-the-end-of-the-beatles/ Julian Zelizer and Kevin Kruse, Fault Lines: A History of the United States since 1974 (Penguin Random House, 2019), https://www.penguinrandomhouse.ca/books/605403/fault-lines-by-kevin-m-kruse/9780393357707 Song Exploder Podcast: http://songexploder.net/ Idiocracy
Rob Denning and James Fennessy can be reached at workinghistorians@gmail.com. Follow us on Twitter here: https://twitter.com/WorkHistorians.