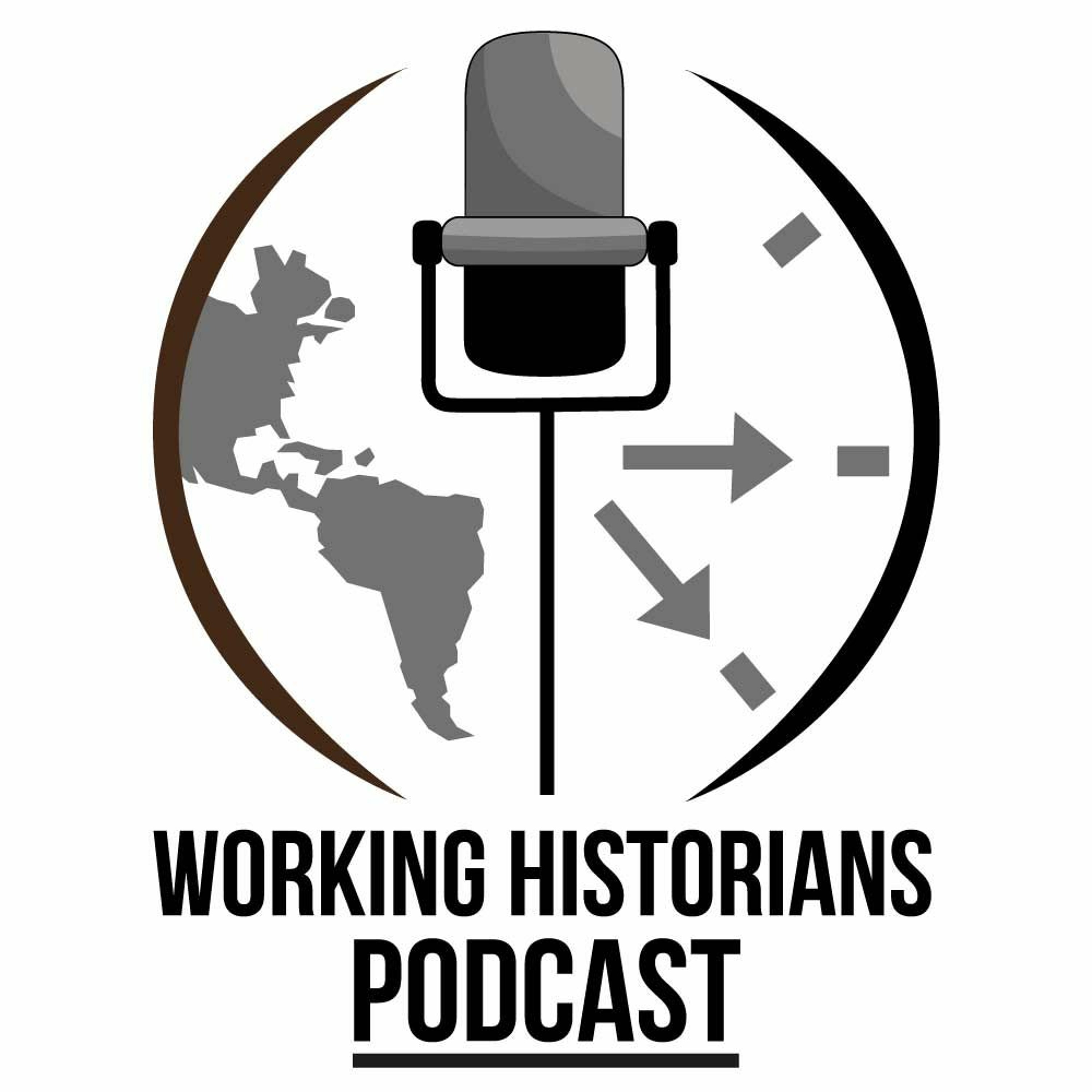 Dr. Stephanie McConnell is a historian of sports and the Cold War and is an instructor in the graduate history program at Southern New Hampshire University. In this episode, Dr. McConnell discusses her academic and professional backgrounds, her research interests, and the working lives of historians.
This episode's recommendations: The Man in the High Castle, TV series, Amazon, 2015 to present. https://www.amazon.com/Man-High-Castle-Season/dp/B00RSGFRY8 First Man, directed by Damien Chazelle, University Pictures Home Entertainment, 2018. https://www.uphe.com/movies/first-man
Rob Denning and James Fennessy can be reached at workinghistorians@gmail.com. Follow us on Twitter here: https://twitter.com/FilibusterHist.